November 20, 2017

Accardi Real Estate Company – Launches New Website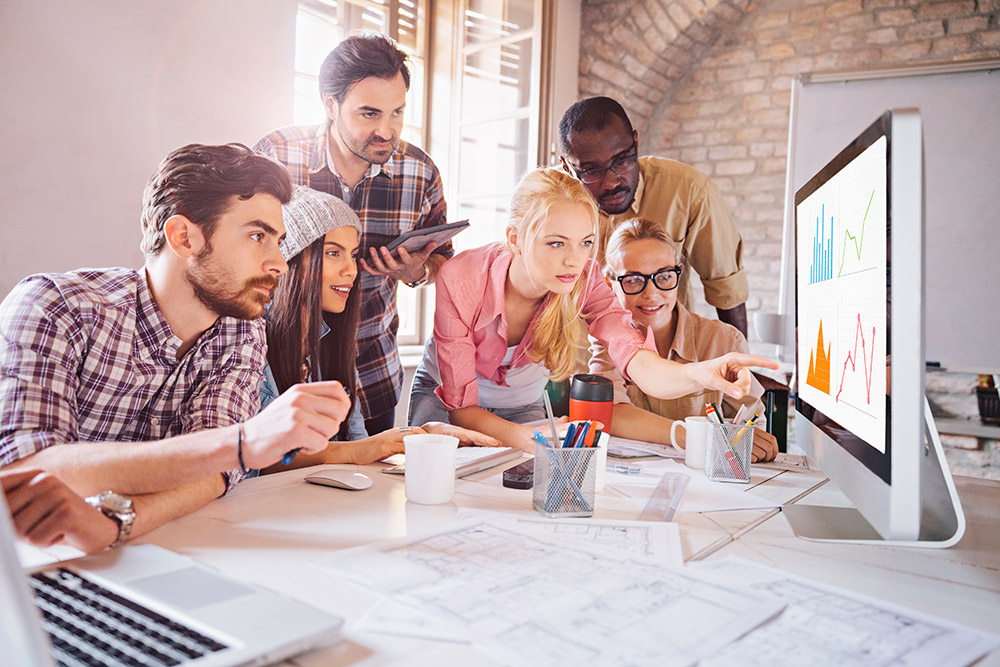 After months of hard work, we are delighted to officially announce the launch of our new website. Our goal with this new website is to provide a fast interactive way for current and future partners to explore our abilities, accomplishments and offerings within the real estate market.
We are a Tampa Florida based Real Estate Company that acquires, develops and operates office, multi-family, retail, land, structured parking and hospitality properties throughout the United States. Beginning with their first real estate partnership in 1995, partners and twin brothers Jason and John Accardi approach real estate with an entrepreneurial mindset. Their synergy became the formula for success. With their combined talents they and our team have helped many clients over the past 17 years. This new website is a natural step in expanding communication with all current and future partners.
"We are very excited about our new website as it effectively showcases our comprehensive real estate services and growth opportunities within a multi facet and changing real estate environment," – Thomas Martino, Director of Real Estate Services